The Bellevue Benefit:
Before you start the evaluation process for traditional insurance purchases, consider an extraordinary partnership with Bellevue Insurance. We offer a unique experience – focused on identifying, measuring and mitigating risks to achieve a better bottom line. Not just insurance, but bottom line business insight.
OFFERING
Life
Homeowners
Auto
Boat
Business
Liability
Medical
Disability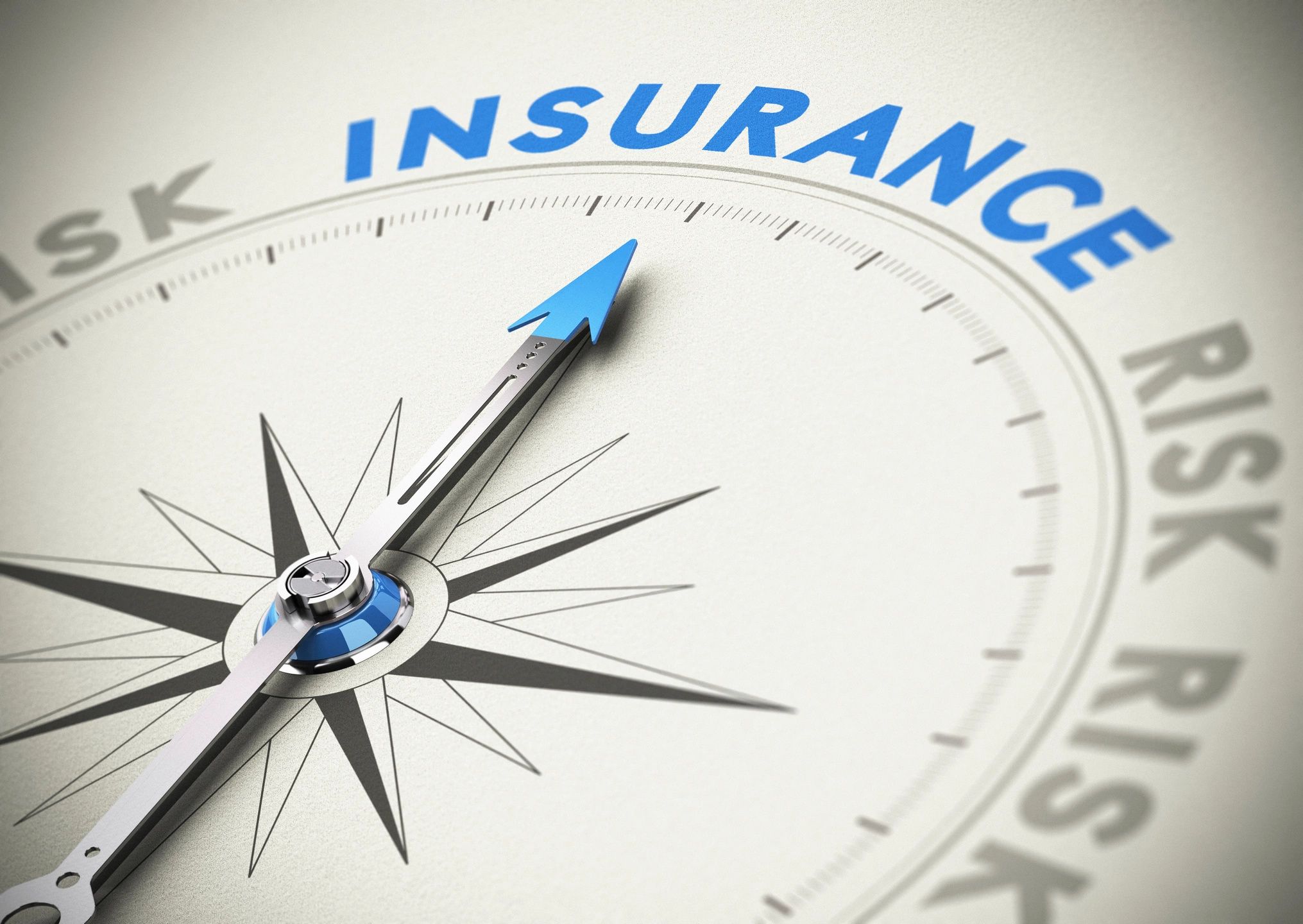 call today for a free consultation
There's no better time to achieve a better bottom line, cover what you've worked so hard for, and keep your loved ones secure. We'd love to hear from you.