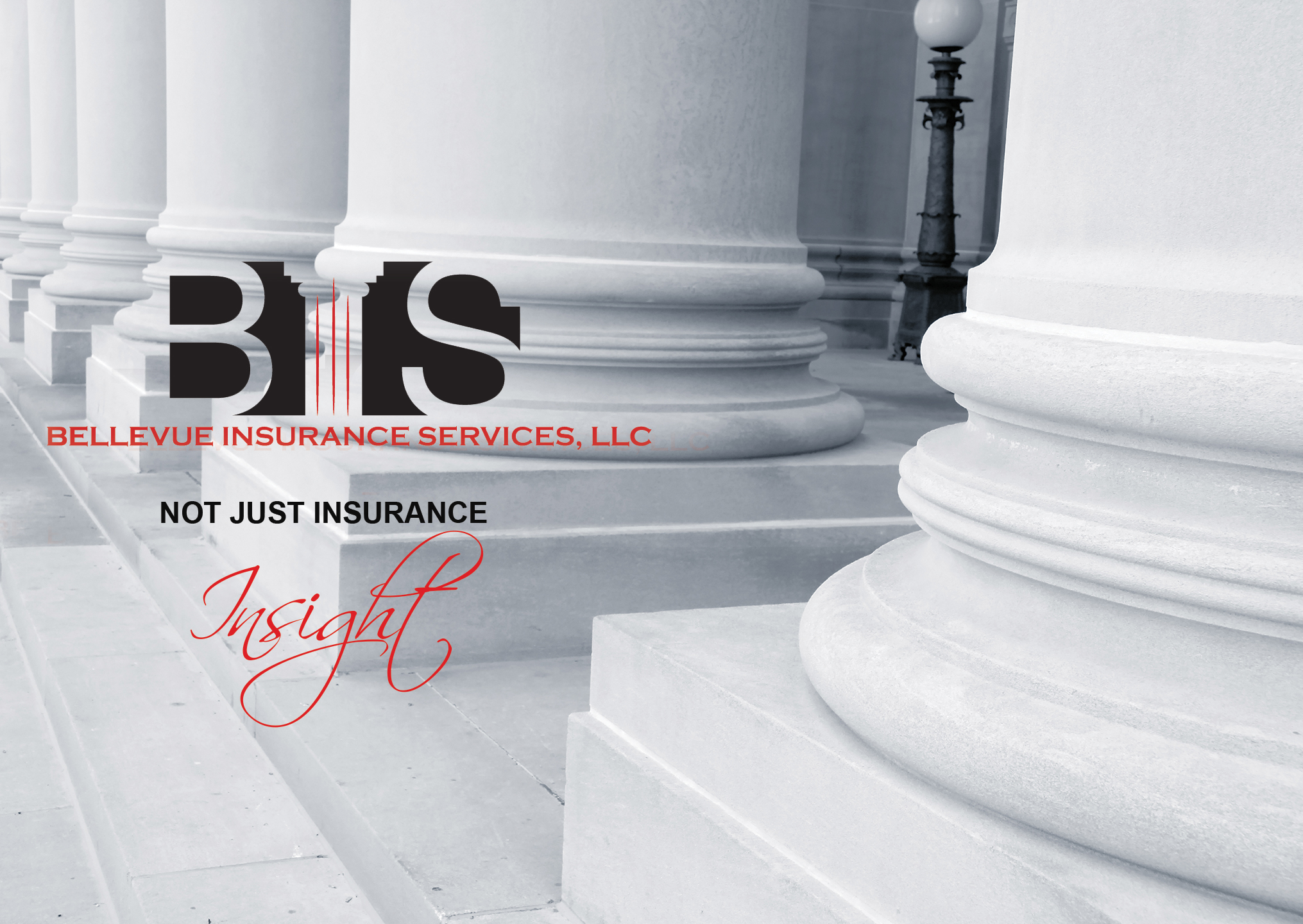 Not just insurance... Insight.
Bellevue does not offer one fit quote for everyone, we offer insight to what adjustments can be made for you to secure what matters most. We offer insurance insight - you get a better bottom line!
TWEET worthy!
Bellevue Insurance Services is proud to have received the IIAB Best Practices Agency Award again this year. 1500 agencies in the US were nominated and we are proud to be one of only 262 to have received this prestigious status. It's not about the award -- it's about putting customers first!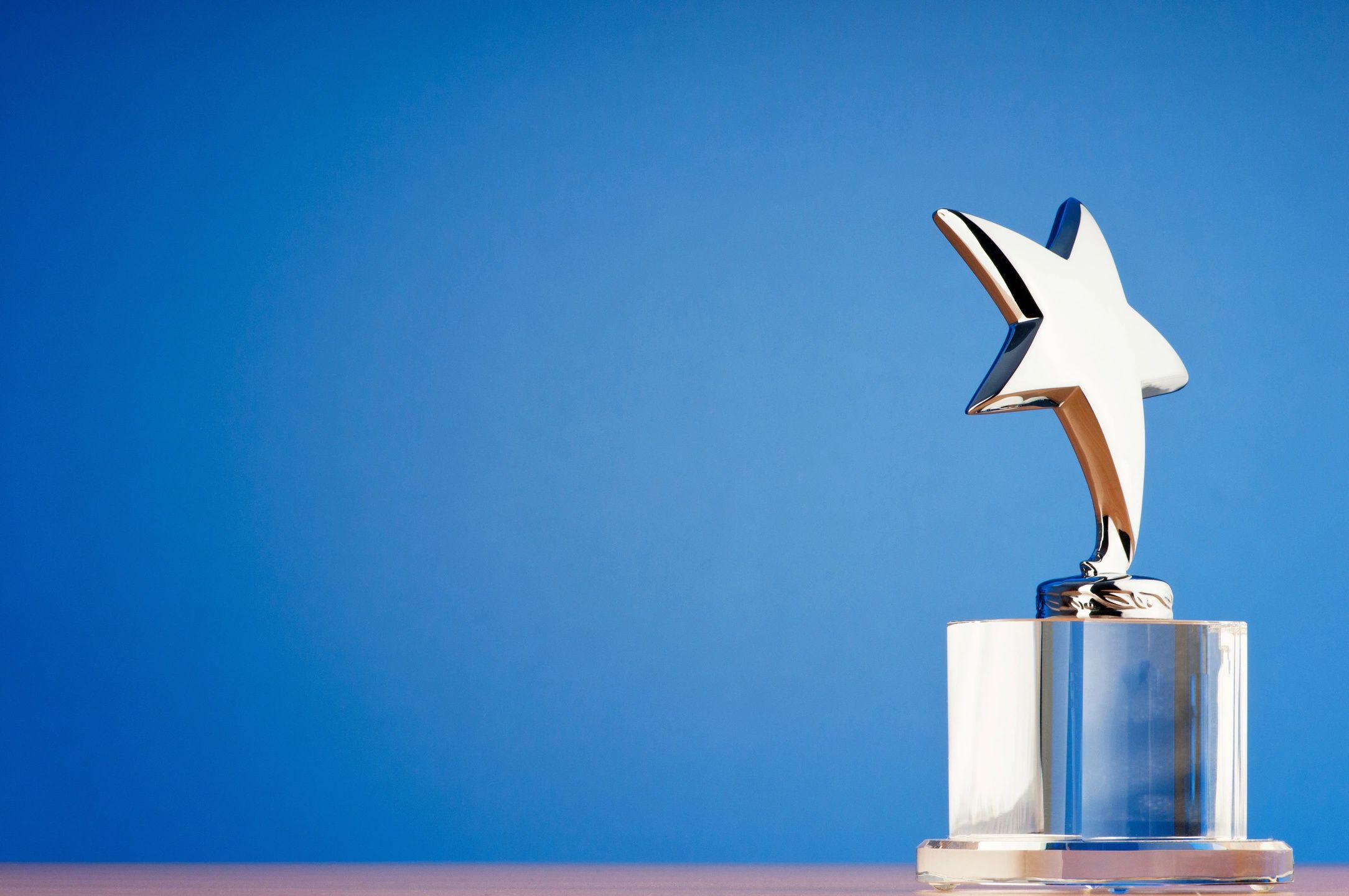 Call for your free consultation
Give us a call - we look forward to listening to your needs and providing you a customized solution that improves your bottom line.