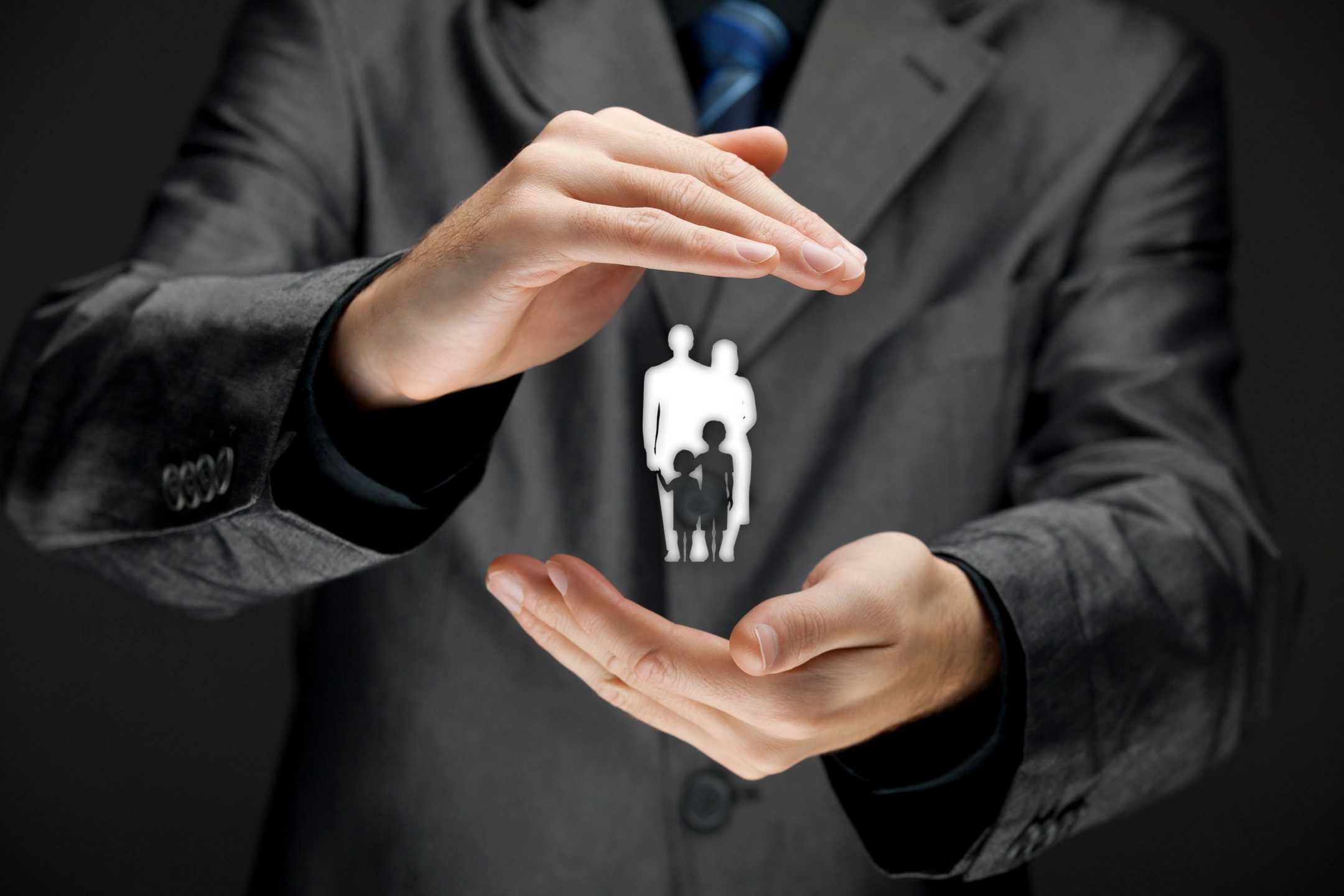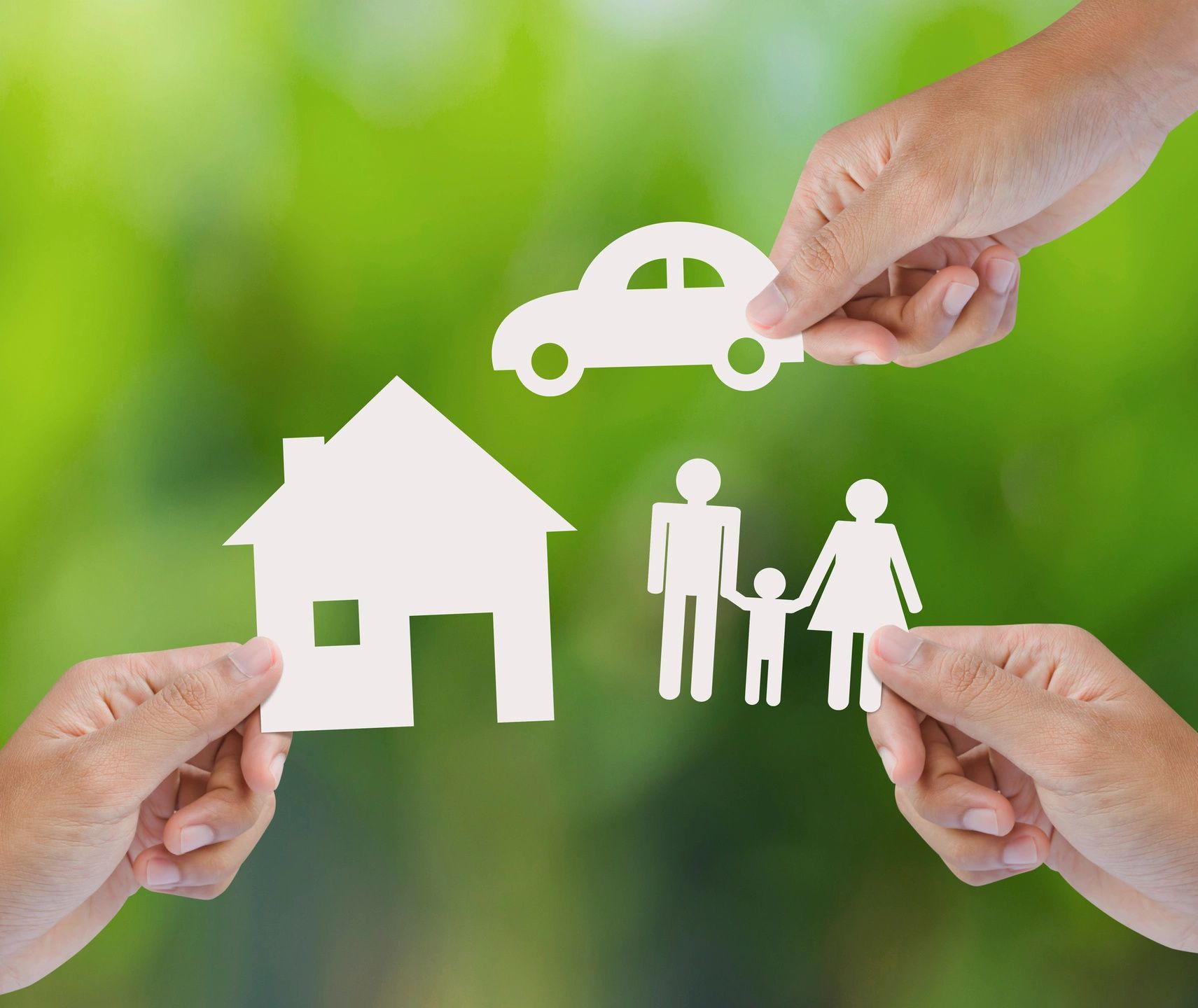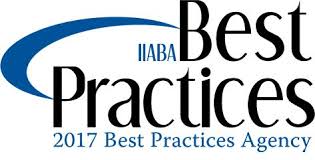 What makes Bellevue Insurance Services Extraordinary?
Bellevue Insurance  Services goes beyond traditional and ordinary insurance offerings, becoming a partner to improve your bottom line. We are property and casualty insurance agency, licensed in DE, MD, PA, and NJ. We serve business owners and individuals in helping them manage their insurance programs to keep what matters most - safe and secure.
Bellevue Insurance Achieves Best Practice Status Again
Bellevue Insurance Services once again became a part of an elite group of independent insurance agencies in the US to be awarded Best Practice Status. This status comes by participating in the Independent Insurance Agents & Brokers of America (IIABA or the Big "I") Best Practices Study group. The annual survey and Study of leading independent insurance agencies documents the business practices of the "best" agencies and urges others to adopt similar practices.
The winners are selected from a study the country's leading agencies in six revenue categories. The agencies are selected through a comprehensive nomination and qualifying process. The agency was nominated by either an IIABA affiliated state association or an insurance company and qualified based on its operational excellence.
More than 1500 independent agencies throughout the U.S. were nominated to take part in the annual study in 2016, but only 262 agencies qualified for the honor. To be chosen, the agency had to be among the 35-45 top-performing agencies in one of six revenue categories.
Meet Lee Dotson
Lee has run Bellevue Insurance Services for almost a decade and is passionate about putting people first. Bellevue Insurance goes beyond traditional and ordinary insurance offerings, becoming a partner to improve your bottom line.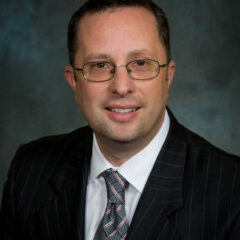 N. Lee Dotson, CIC, AAI
Owner, Bellevue Insurance
Lee began working in the insurance industry in 1989. He has earned the prestigious Certified Insurance Counselor (CIC) and the Accredited Advisor in Insurance (AAI) designations.Graduate of the Dale Carnegie Course. Lee was born and currently resides in the Wilmington Delaware area.
Lee has served as President or Chairman of the following industry associations: Delaware Insurance Agents and Brokers, which is part of a 3 state organization that represents over 1,200 independent insurance agents. NAIFA Delaware, which is the Delaware Association of Life Insurance and Financial Advisors organization.
Lee is active in the community in the following organizations: Past President of the Wilmington Junior Chamber of Commerce, Delaware Junior Chamber of Commerce. Current member of Caesar Rodney Rotary. Serves on the Governors Workers Compensation Panel to oversee workers compensation in Delaware and is currently on the auto task force with the Delaware Insurance Department. Participates annually with West End Neighborhood House with their annual Thanksgiving Food Baskets.
Meet Maria Metcalfe
Maria puts customers first!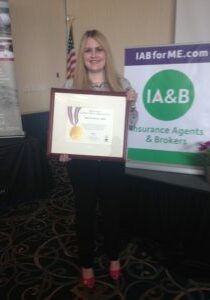 Maria Metcalfe
Maria Metcalfe was awarded the Outstanding Customer Service Rep of the Year award from the IIAB State Association competition. Maria is now competing in the National competition. Maria exemplifies customer service and is part of the equation that equals continued success for Bellevue Insurance Services.
Give us a call for a free consultation
Call today for a free consultation - there's no better time to achieve a better bottom line!